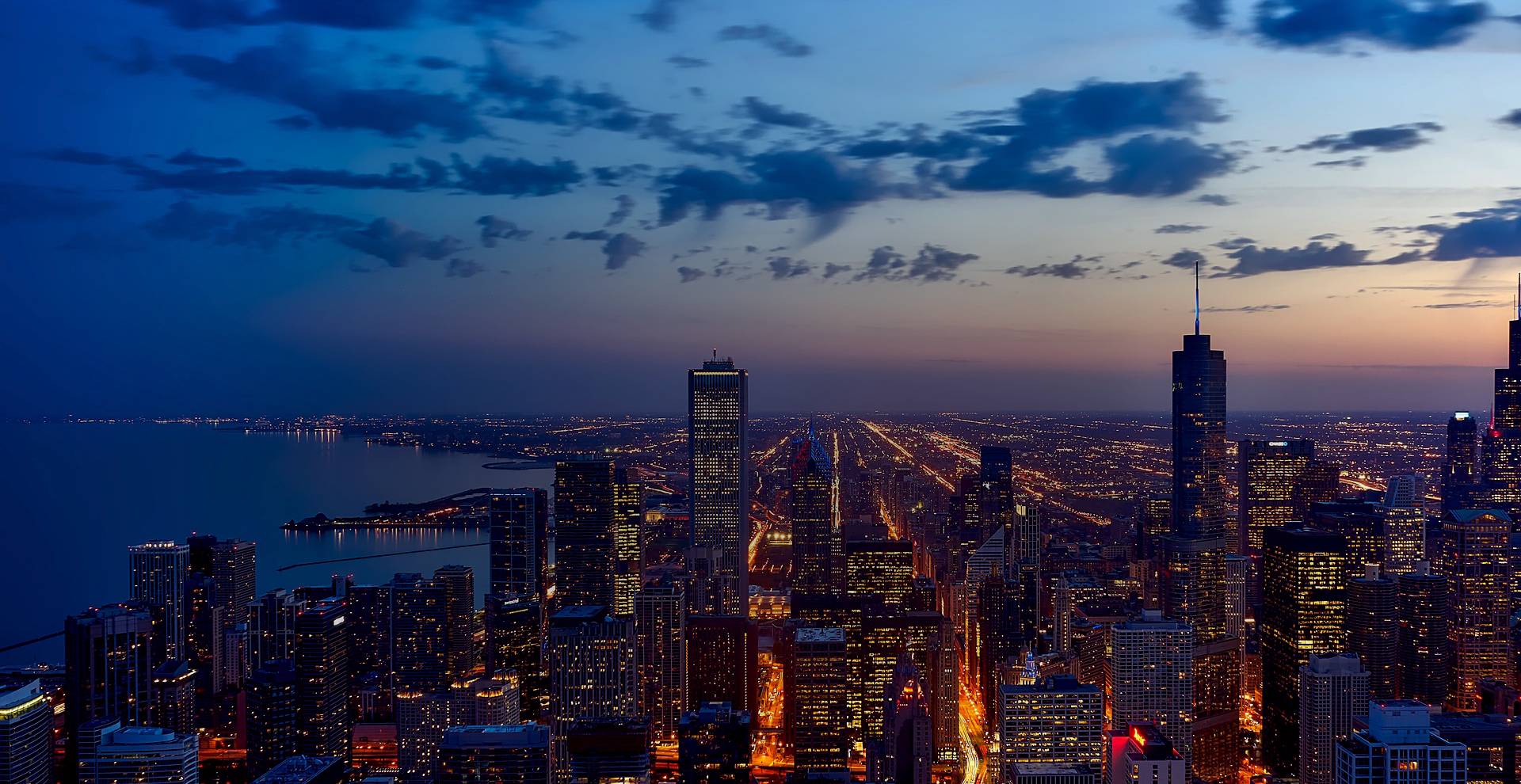 ABOUT
Founded in 1975 by Fred Broitman, an industry recognized leader in "Mail-Order" advertising with decades of experience utilizing media effectively to reduce the cost per lead or per sale to generate more profits.
Our formula for success uses the right offer in the right vehicle at the lowest possilbe price.
With decades of negotiating experience, his agency is focused on delivering your message to your market at extremely low costs.
We win the admiration of our client's by consistently delivering opportunities for profits. Proof of this is the long realationships we maintain with our clients.
We work closely with direct response entrepreneur's who have the confidence to quickly make informed decisions.
SERVICES
Marketing Plans
We can provide all phases of planning.
Identifing marketing objectives and estimating expected results.
Produce marketing strategies along with execution plans.
Design advertising messages and promotional programs.
Or we will work along side your existing agencies, we are a marketing partner!
Media Execution
We enable you to reach your customers more efficiently and effectively using our deep relationships with thousands of magaizines. Our decades of experience buying remnant and discount media enables you to test many targeted publications without a large budget.
Beyond the purchase - we continually analyze results to quantify what is performing to continually refine the targeting.
If your goal is to sell directly to the public or to obtain highly qualified leads, it is impossible to get a return on investment when you overpay for media!
For the past forty years, Sunman Direct has succesfully served our clients by finding well-targeted and highly responsive magazines for less money.